We here at the Defiance County Board of Developmental Disabilities believe that everyone deserves the opportunity to live a rewarding, fulfilling, and meaningful life, including ways to be involved in their community. These social and recreational activities allow individuals to learn important social skills while making friends and having fun.
Recreational Clubs
Art Nite
No Limits

Ohio SIBS
It is the Mission of Ohio SIBS to be recognized as the unified voice and partner for Ohio adult siblings of people with developmental disabilities and their families. Ohio SIBS will provide advocacy, education, leadership and supports that will promote enhanced quality of life, improved public policy and increased services and supports for adult siblings (of people with developmental disabilities) and their families.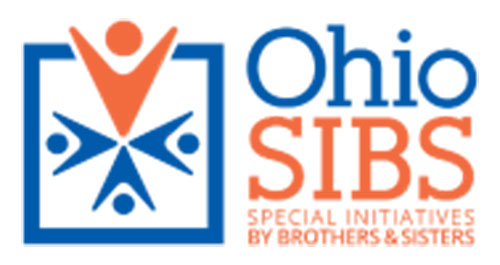 Self-Advocacy Group
Self advocacy teaches individuals with disabilities how to advocate for themselves and teach people without disabilities about the importance of inclusion.
Learn more about the Defiance County Self-Advocacy Group by joining us at one of our monthly meetings!
Defiance County Self-Advocacy Group Contact
Toby Bostater, Special Olympics and Community Inclusion Coordinator & Self-Advocacy Advisor
(419) 782-6621 ext. 2280
Project Stir
Project STIR is a training program for self-advocates designed to provide individuals with the tools to advocate for themselves, mobilize others in advocacy and gain leadership experiences.
Project STIR Includes:
 Knowing Yourself
 Communicating Assertively
 Problem Solving and Negotiating
 Rights and Responsibilities
 Self-Advocacy and Self-Determination
 Being Part of the Community
 Starting a Self Advocacy-Group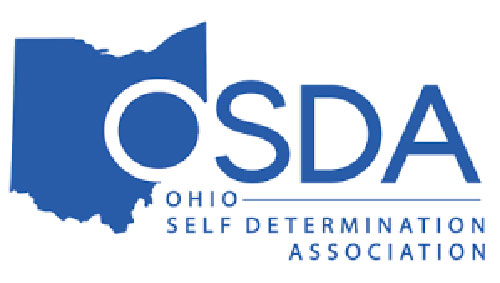 Special Olympics
The mission of Special Olympics Ohio is to provide year-round sports training and competition opportunities for children and adults with intellectual disabilities. Through successful experiences in sports, individuals gain confidence and build a positive self-image which carries over into their home, job and community.
Defiance County Special Olympics is proud to offer Coed Adult and School Age Basketball.
Defiance County Special Olympics Contact
Toby Bostater, Special Olympics Coordinator
(419) 782-6621 ext. 2280
TBostater@defiancedd.org